To ensure that your travels are the most enjoyable, we only use brand new less than 2-3 years old fleet composed of luxury sedans, all equipped with air conditioning, minibar, cd and dvd player.
Limousines, Deluxe "S" class, minivans Mercedes-Benz, Chrysler and Volkswagen because we know how important it is to feel safe, and also to drive in style.
---
---
PSC TOURS
Our EXCURSIONS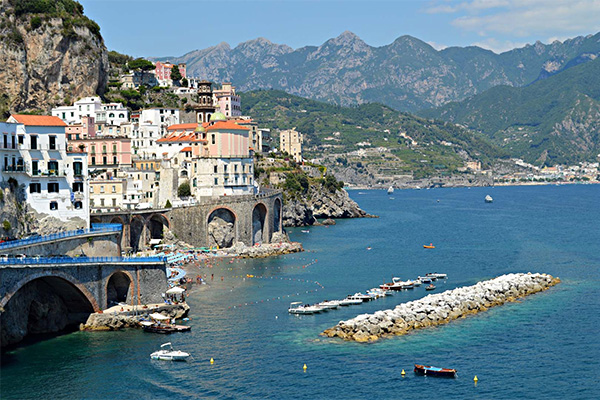 AMALFI COAST
One of the most beautiful coastlines in the world, with outstanding views and spectacular villages built in the mountains by inspired men with unbelivable skills...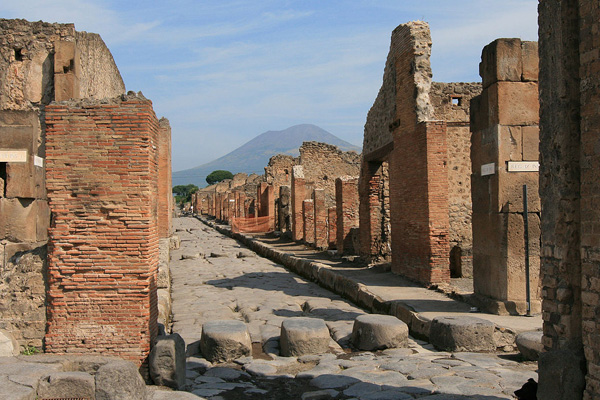 POMPEI - AMALFI COAST
Pompei Freezed by mount vesuvius in 79 a.d.the only example in the world of Roman town, let's walk and discover togethe ,a,,r sei una merdsr how they lived and died...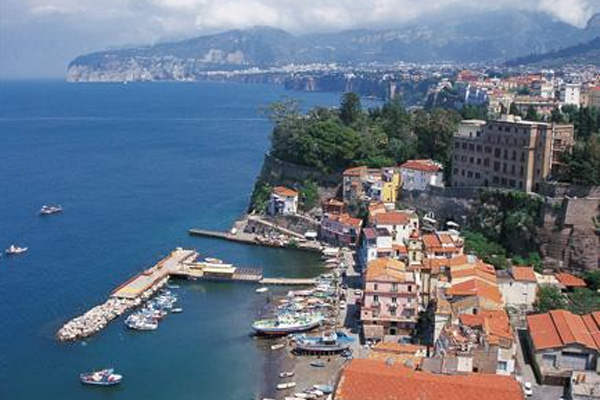 POMPEI - VESUVIUS - SORRENTO
Vesuvius the giant that sleeps, but once with his fury destroyed Pompei and buried also Hercolaneum and Stabiae: last emption is dated in March 1944 during the second world war. This famous volcano dominates the bay of Naples.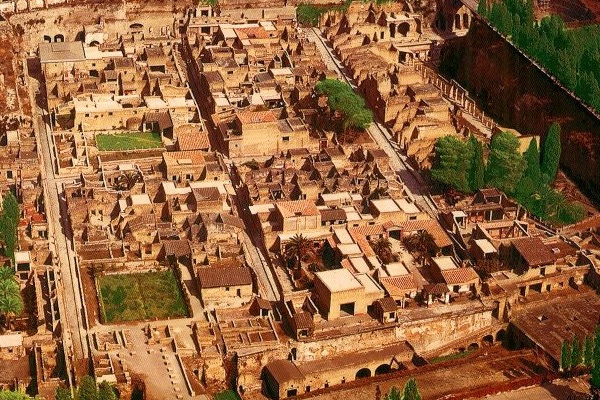 POMPEI - VESUVIUS - HERCOLANEUM
Hercolaneum the resort village of the Patrician Roman families, burned and devastated by vesuvius. In Hercolaneum we have the chance to see the carbonised wood architraves and furniture of the Roman days.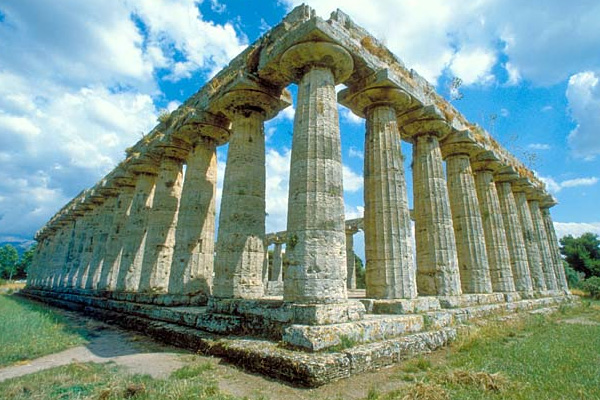 PAESTUM - MOZZARELLA FACTORY
Paestum is one of the most important archaeological sites of Italy. It was founded around 600 B.C., by Greek colonists from Sibari, under the name of Poseidonia.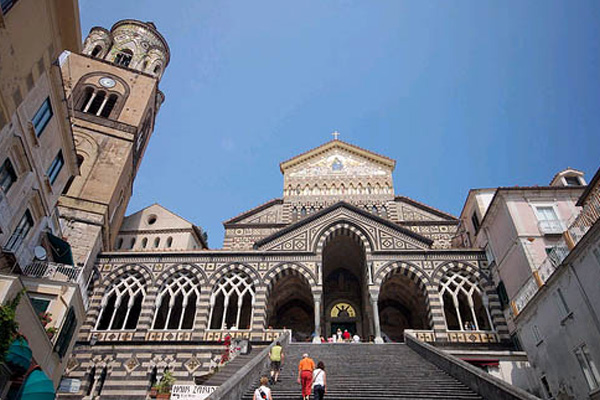 PAESTUM - AMALFI
Amalfi is a dream place that isn't quite real when you are there and becomes beckoningly real after you have gone. Its houses climb a hill so steep it would be a cliff except that stairs are cut in it.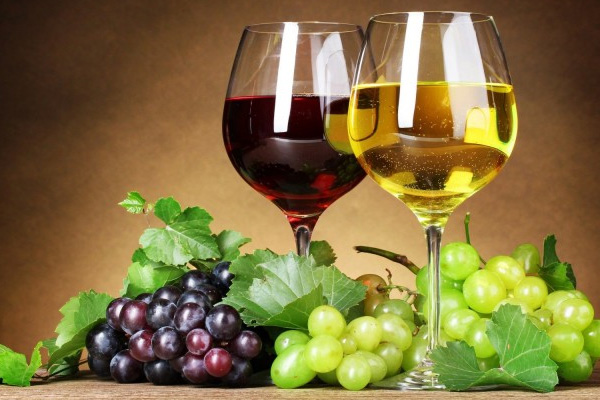 WINE TOUR
As Alexander Pope said: "Wine awakens and refreshes the lurking passions of the mind, as varnish does the colours which are sunk in a picture and brings them out in all their natural glowings."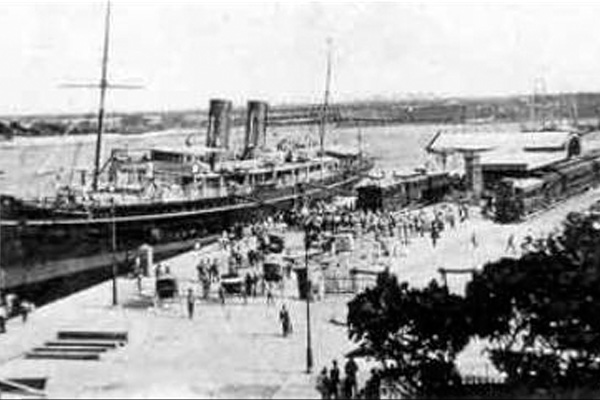 ITALIAN ROOTS
Let's discover together your "ITALIAN ROOTS" let's understand why your ancestors have decided to move abroad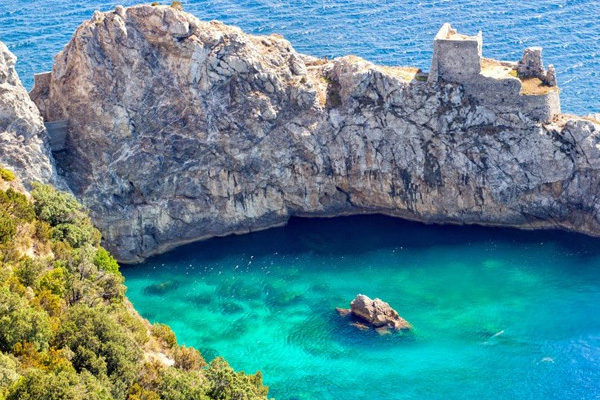 PCS PERSONAL CUSTOMIZED SERVICE
Positano Car service offers the opportunity to of creating your own itinerary, we can also create a special tour just for you!